ERP Integration with Amazon US Marketplace
July 15, 2022
Connecting Amazon MWS to ERP
Various businesses sell their products on eCommerce websites like Amazon. As the volume of business grows via the online channels like Amazon etc it is important to develop an integration between the ERP system and the online marketplace for better financial controls and efficiencies. You can automatically synch invoices, stock and taxes.
Below is a case study of Amazon integration with ERP.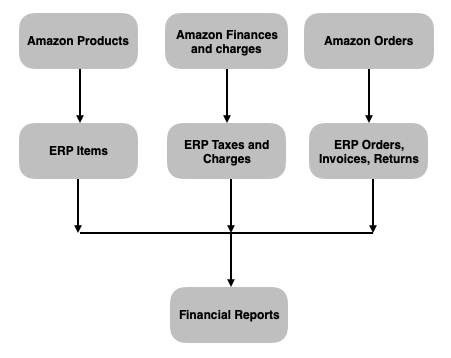 Steps to achieve this integration
1. Enter your Amazon MWS credentials

2. Enter various details like Company, Warehouse, Marketplace Facilitator Tax Account. These details are required during creation of data in the ERP system. Eg: Warehouse for Stock, Marketplace Facilitator Tax Account for Accounting entries related to Tax etc.

3. Configure various options like if you would like to directly create invoices in the ERP system based on Orders, retry limits, date after which you want the synch to occur for Orders

4. More advanced options like Update of Stock in your ERP, Auto Submit MFN Invoices, Synch of Label expenses can also be configured as shown below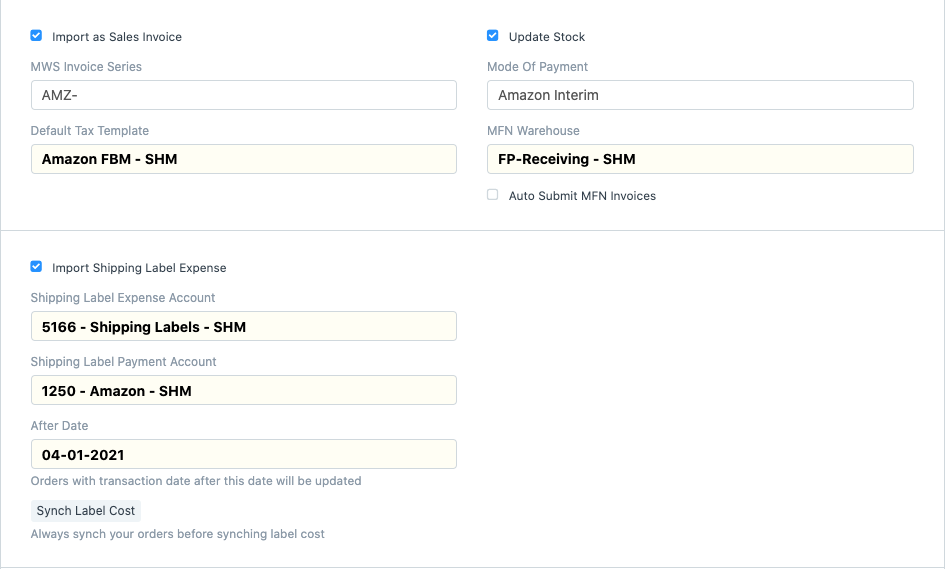 5. You can also Synch Shipments and Refunds

Once the above are set up, you can view the invoices and their entries in your ERP system.
1. Synched Invoices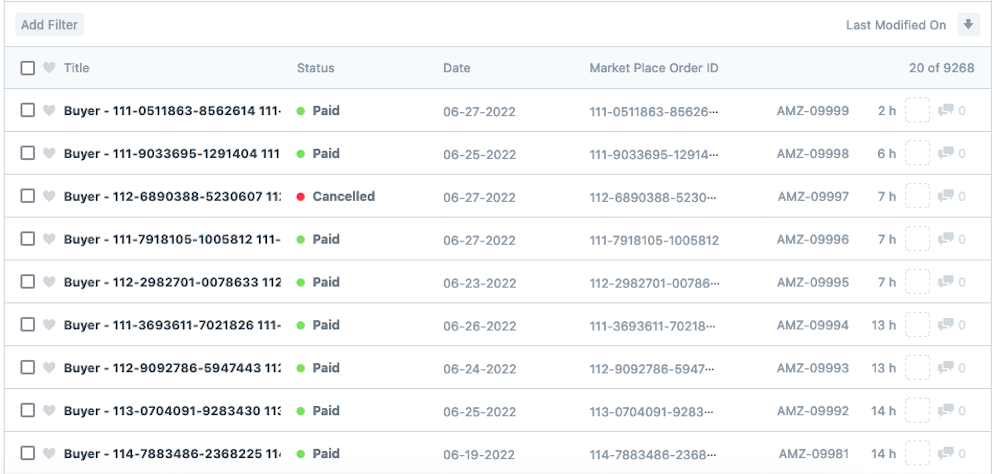 2. Accounting Entries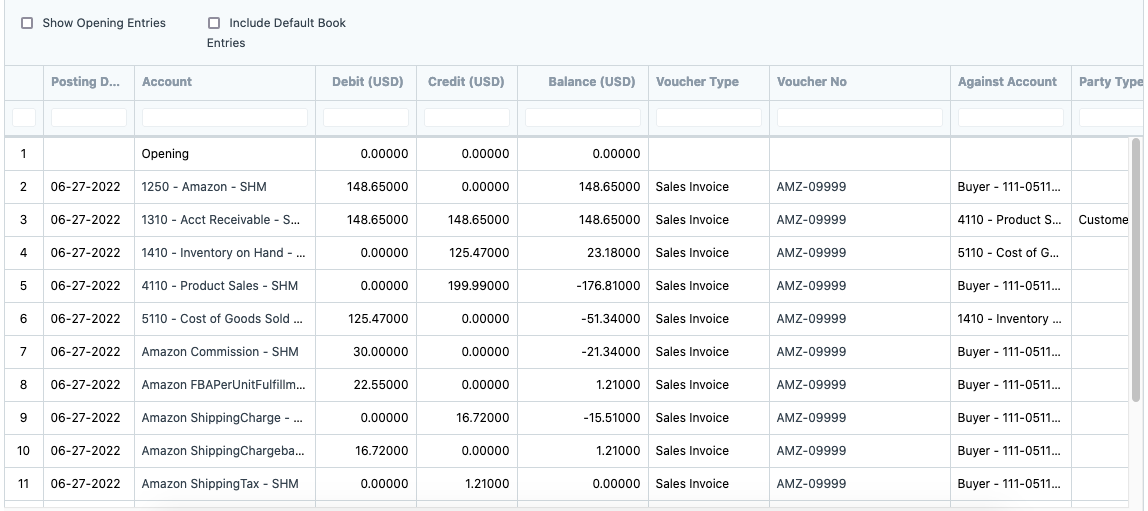 3. Stock Updates and levels


Note: Source code of the above app is available on GitHub
here
.
If you are looking for integrated e-Commerce solutions for your business do write in to us with your requirements at
hello@openetech.com
or call us on: +91-7977831224.
---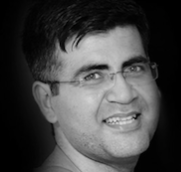 Pawan is the Principal Solution Consultant at Open eTechnologies. He helps enterprises implement various ERP solutions based on their business processes.