ERP for Garment Manufacturing
February 5, 2022
ERP for Make to Order Garment Manufacturing.
Background:
Many times we get inquiries which cannot be met using standard out of the box ERP features and then we end up over customizing so much that it becomes almost impossible to upgrade the ERP. Customizing open source software like ERPNext is always an option but one can easily over do it and compromise maintainability of the ERP in the long run. So this time we wanted to avoid this and hence we took a deeper dive into the garment industry business processes.
Solution:
The business process being automated was as below.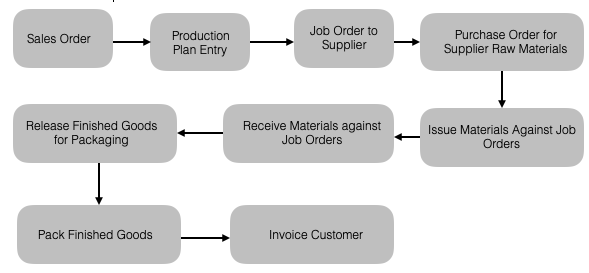 Some of the complications of the Garment industry include size, colors and many other attributes which can lead to thousands of variants in an ERP system. The use case requirement was a solution that avoid many variants and system clutter due to large number of variants but still have all operational efficiencies that can address complexities of the business processes and other fine points of the industry.
We started POC solution development with the thought that any ERP solution consists of 3 main pillars and divided the development among these for management and design purposes.
Masters
Transactions
Reports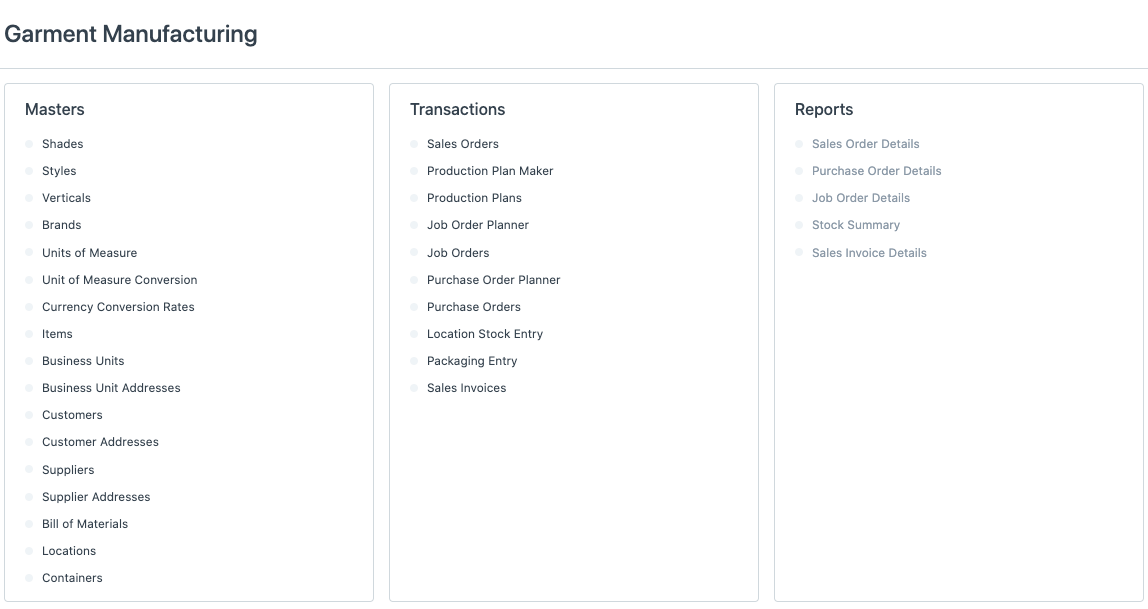 Of course we know that the Frappe development framework is scalable and can develop any of the above documents easily. So we used it as the development stack for this effort.
The simple business process based solution developed can be seen in action is as below
1. Sales Order to Job Order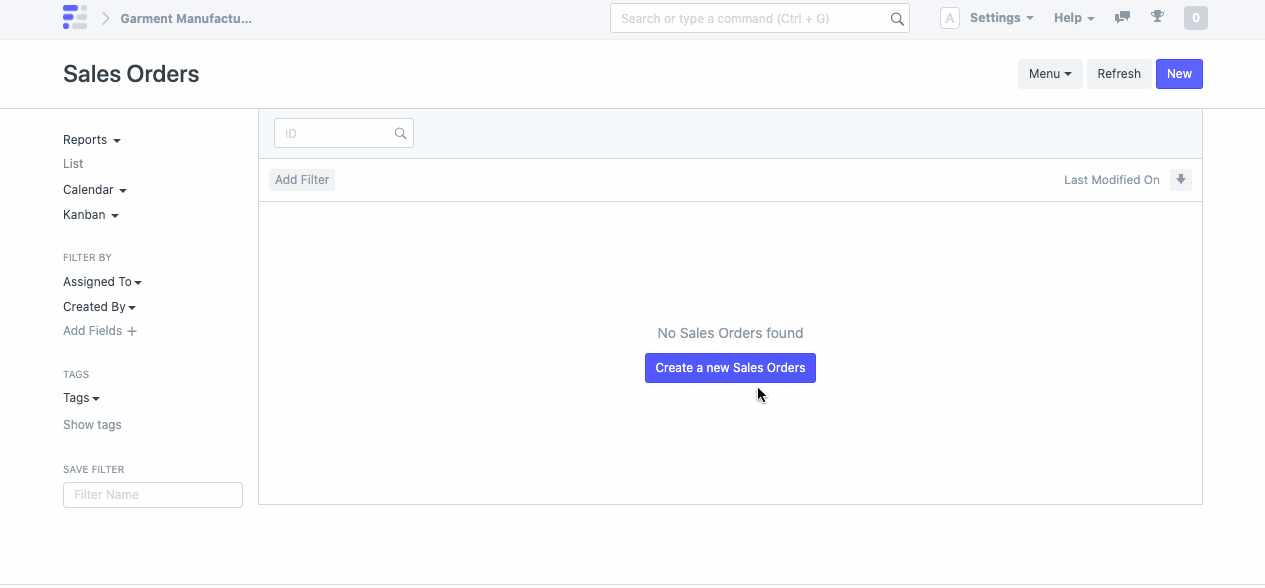 2. Purchase Order to Receiving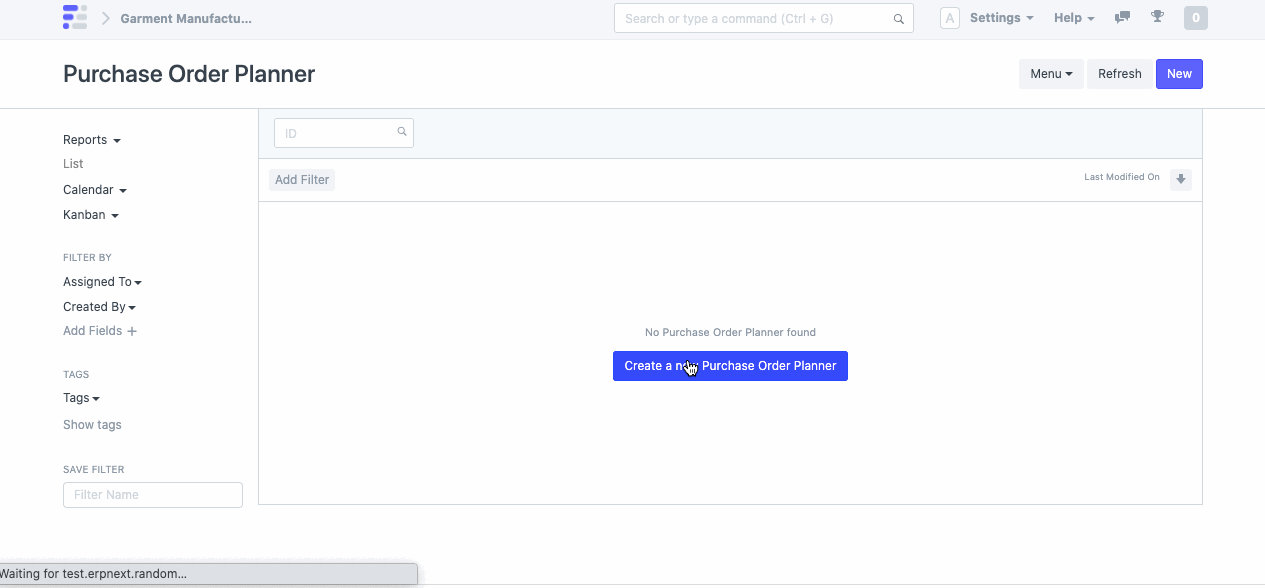 3. Job Order Management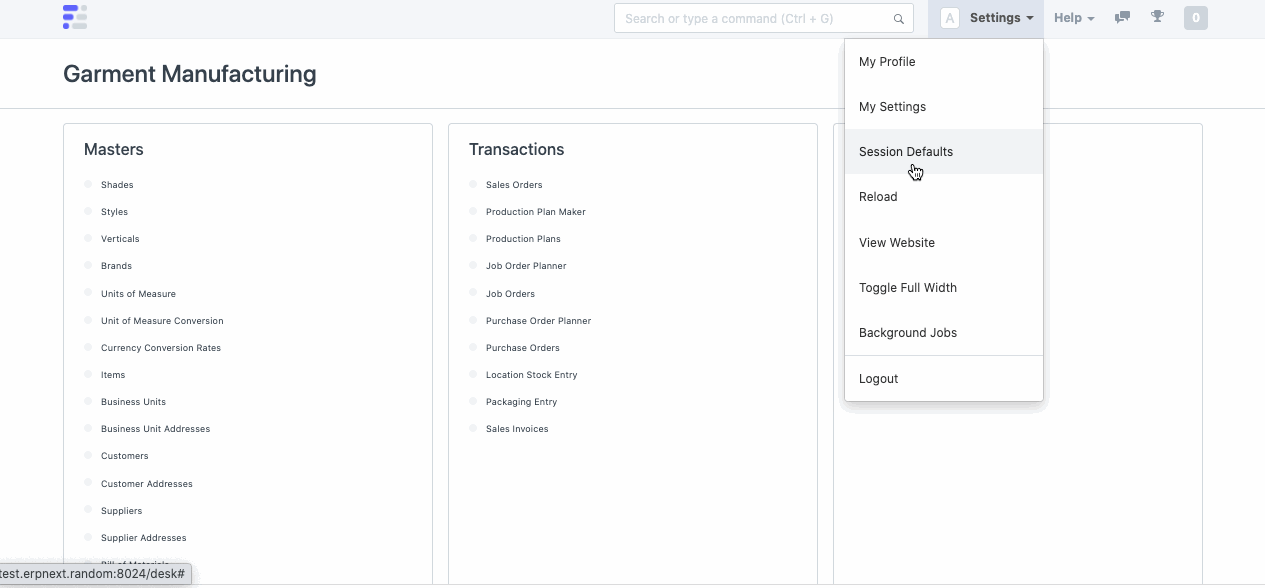 4. Release and Packaging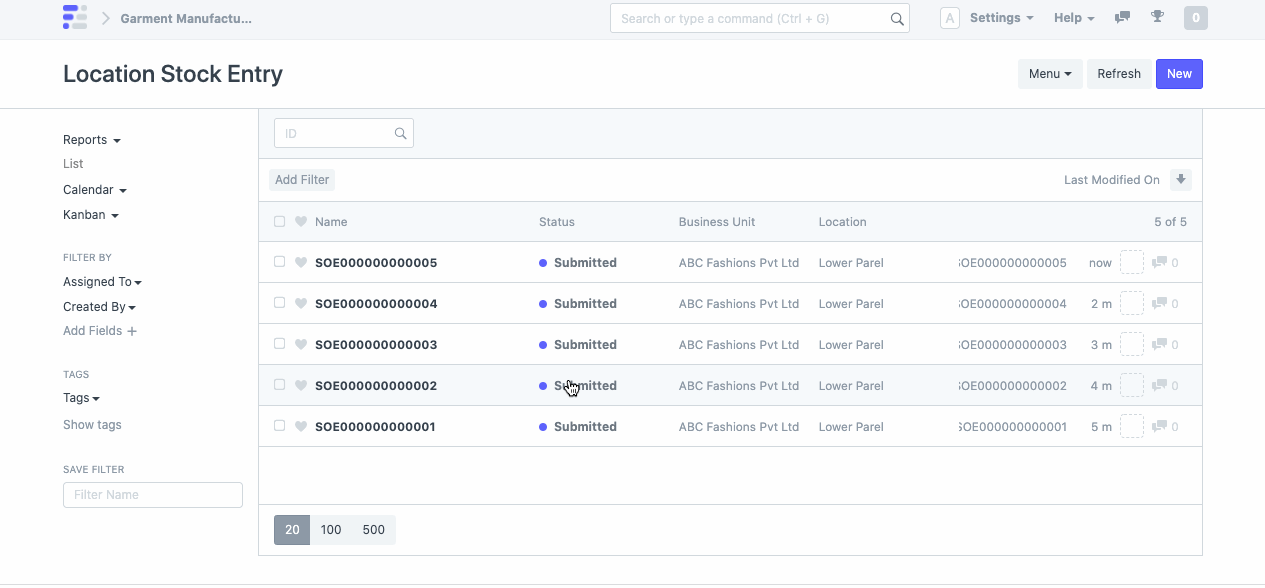 5. Invoicing Customer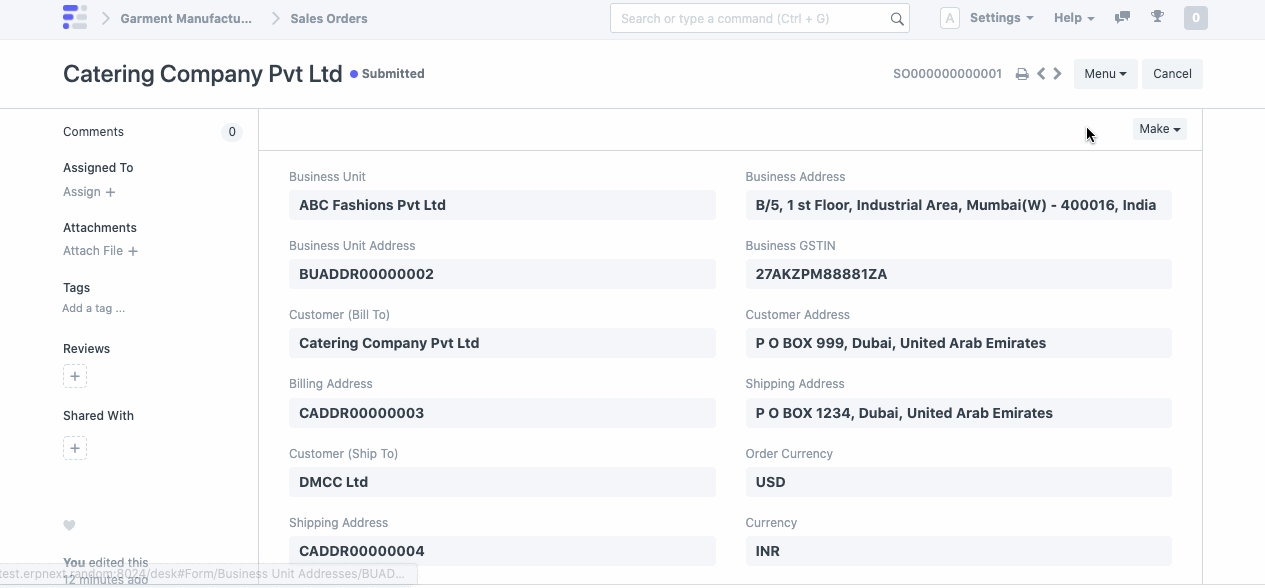 6. Reports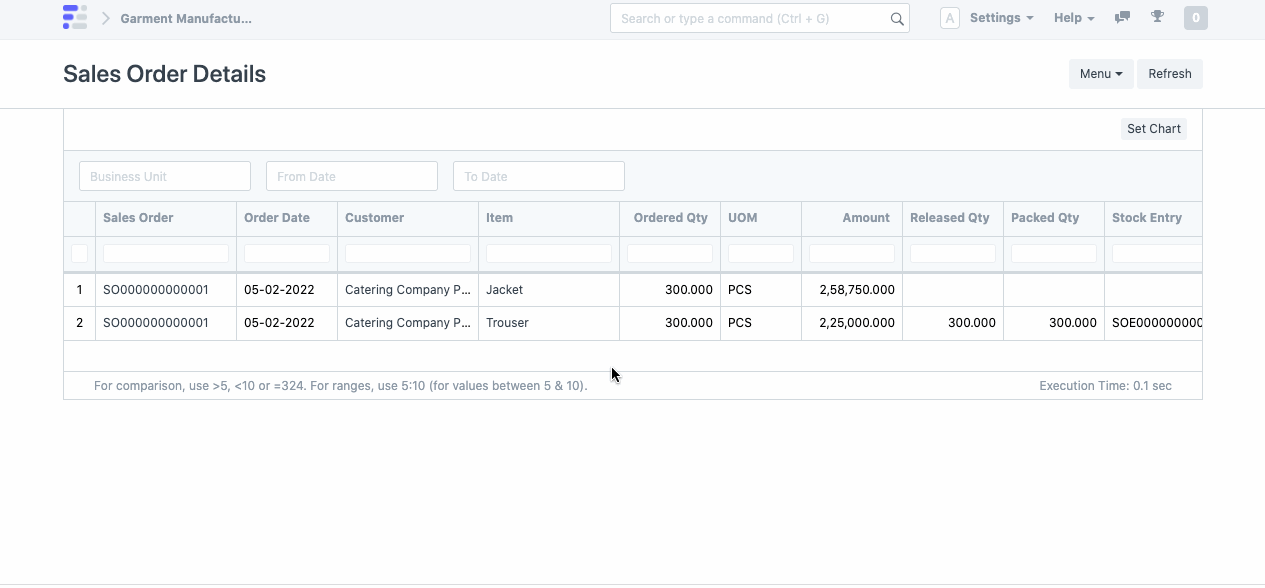 If you are looking for integrated e-Commerce solutions for your business do write in to us with your requirements at
hello@openetech.com
or call us on: +91-7977831224.
---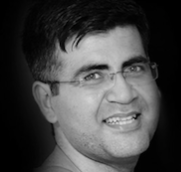 Pawan is the Principal Solution Consultant at Open eTechnologies. He helps enterprises implement various ERP solutions based on their business processes.