Implementing ERP at MVA Chartered Accountants
May 15, 2019
Implementation of SLA based Issue Management for CA firm
Chartered Accountant firms generally have to keep a track of audit queries both incoming and outgoing queries. The volume of these queries increases with number of customers the audit firm supports. Keeping a track of the responses to these queries and turn around times is very important for audit query closure.
Based on the above problem statement, ERPNext was implemented with certain customizations to meet the requirements of the CA firm
M/s Mundle, Venkatraman & Associates.
Some functionalities being used around issue management.
1. Ability to split a audit query into multiple issues and re-assign.
2. Keeping track of outbound as well as inbound queries.
3. Email alerts and reminders for open issues.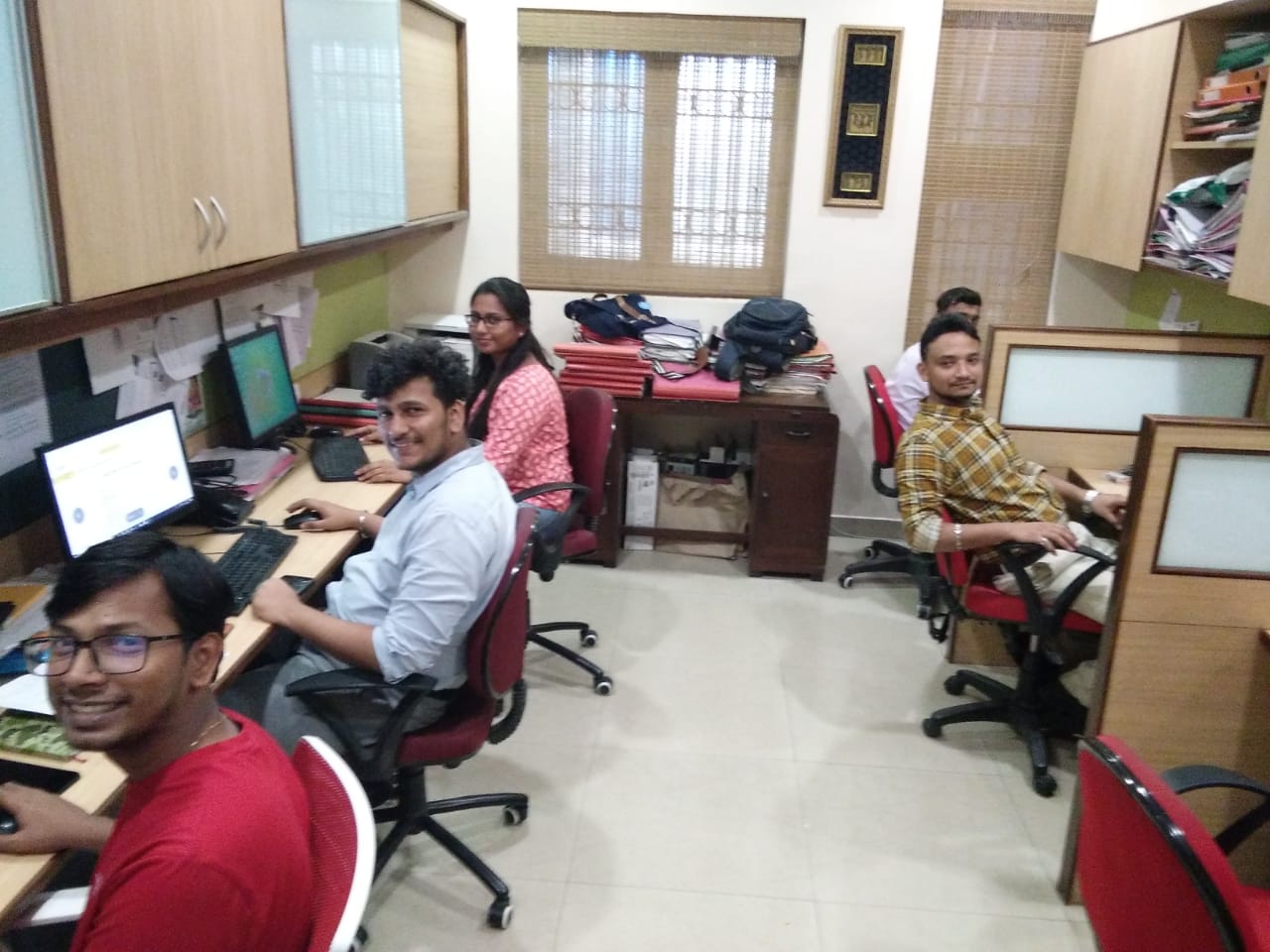 Some overall benefits after implementation of issue management at the firm are
1. Transparency in ownership of issues.
2. Auto reminders for queries not closed.
The firm also uses ERPNext to manage accounting of some of it's customers.
In case, you are interested to implement business process improvement solutions of your organization, do write to us at hello@openetech.com
---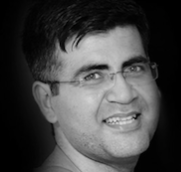 Pawan is the Principal Solution Consultant at Open eTechnologies. He helps enterprises implement various ERP solutions based on their business processes.